Donate to EC Camp
Everyone Cares Camp is supported via donations. Camp requires a significant amount of money to run every year and donations make this possible. If you'd like to help, we have several opportunities for you to make a difference in our camp.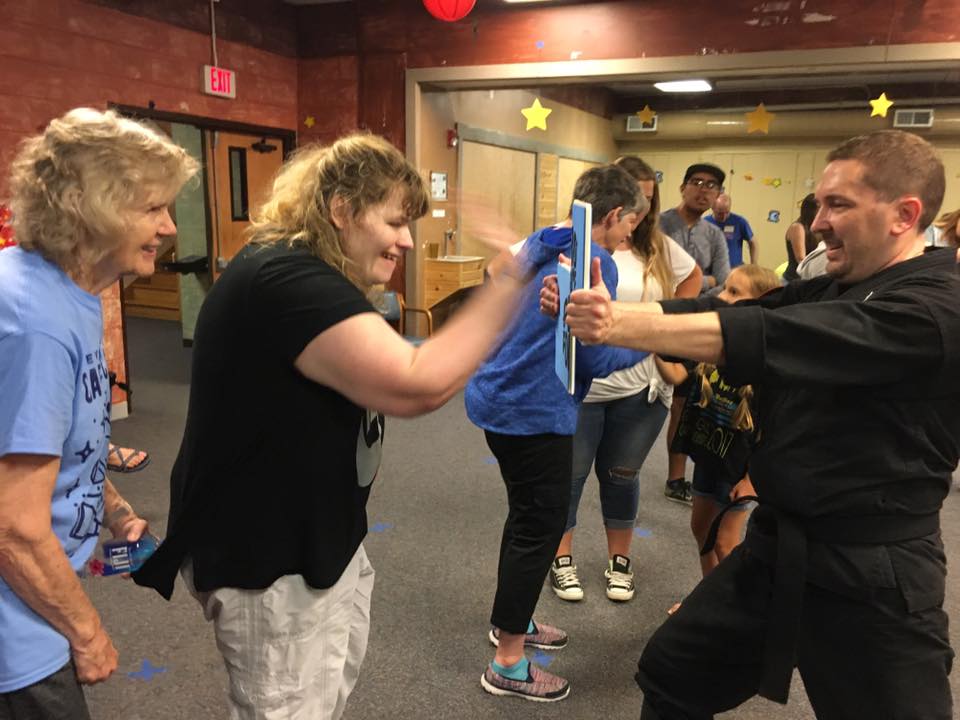 Make a donation using our donation form below. You can provide a set amount or a custom amount.  You can also provide meals for a counselor for one day ($30) or a gap gift ($200) to cover the expenses of having a 1 to 1 counselor to camper ratio. Our camping fees cover our campers, but not the counselors who serve them. A camper is charged $400 to attend camp but that only covers the cost of the camper and not their buddy.  Many individuals with disabilities are on a fixed income and save all year for the opportunity to attend camp.  We want to keep camp as affordable as possible.   You can also offer to sponsor a camper, counselor, or offer general scholarship money to cover campground costs.
Buy us something off of our Amazon Wishlist. The 2022 theme is Built with a Purpose.  You will notice many bright colored lego type objects on this years list.  We always need supplies, decorations, snacks and crafts donated and we keep our list updated with our current needs.  Our goal is to have all of our decorations, crafts and activities donated so we do not incur additional costs.
Join our snack team and we'll give you a list of snacks to provide and work out how to have them delivered to camp (or you can come for a evening to serve them).  We love our snacks.   We also go through approximately 15 cases of water during the week.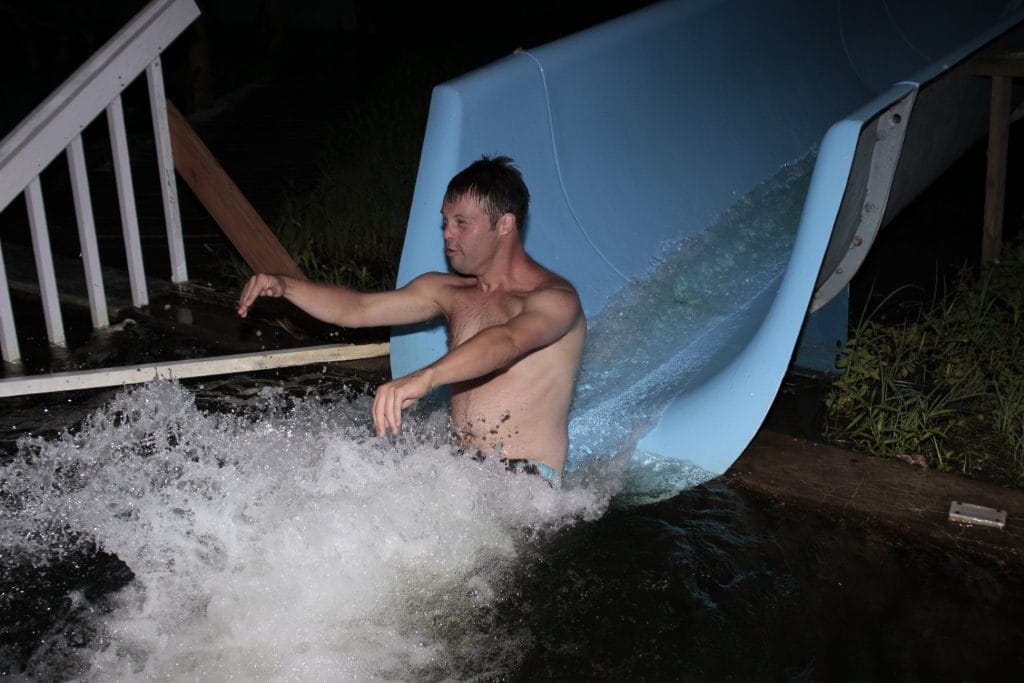 Therefore, as we have opportunity, let us do good to all people, especially to those who belong to the family of believers.
– Galatians 6:10